PHLEBOTOMY
phle·bot·o·my
/fləˈbädəmē/
the act or practice of opening a vein for letting or drawing blood as a therapeutic or diagnostic measure; venesection; bleeding.
Search for Phlebotomy Programs Near You!
…or browse our selected cities!
What is a phlebotomist?
---
A phlebotomist is a healthcare professional who is trained to draw blood from patients for medical testing, transfusions, donations, or research. They work in a variety of healthcare settings, including hospitals, clinics, blood donation centers, and laboratories. In addition to drawing blood, phlebotomists are responsible for properly labeling and storing blood samples, ensuring the safety and comfort of patients, and adhering to strict safety and sanitation protocols.
So, why this website?
---
Phlebotomy Classes Near You is dedicated to connecting prospective students with accredited phlebotomy schools that provide their desired classes and programs. Our organization collaborates with select partner institutions all across the country to help you match with an available program close to you. It's as simple as filling out one of our search forms on this site, submitting information about your desired program, location, educational background, etc., and your information will be sent to one (or more!) of our carefully vetted school partners. We make it as easy as possible for you to apply to a fantastic phlebotomy program near you!
*Note that our website does not guarantee admission to any particular program. A prospective student must apply and be accepted.
The Statistics on Phlebotomy
Over $37,000 per Year
The BLS reports that a phlebotomist earn on average more than $37,000 per year… almost $18 per hour! That's higher than the average for healthcare support occupations!
10% Job Growth
With BLS anticipating that 21,500 NEW phlebotomy jobs will come available every year over the next 10 years, phlebotomists are in demand!
Short Training Time
Phlebotomy classes can take as little as four months to go from start to finish. Imagine starting a whole new career a few months from now!
Join the RANKS OF INDISPENSABLE MEDICAL PERSONNEL
Become a Phlebotomist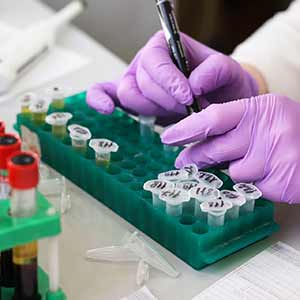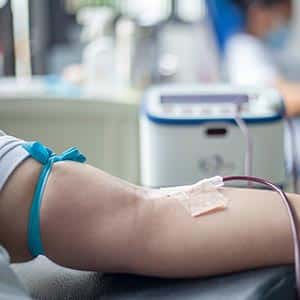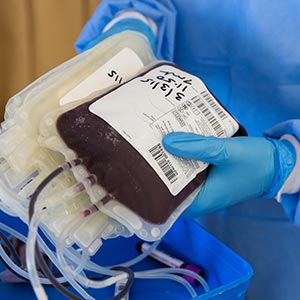 YOU READY TO DO THIS?
Contact A Phlebotomy School Near You!